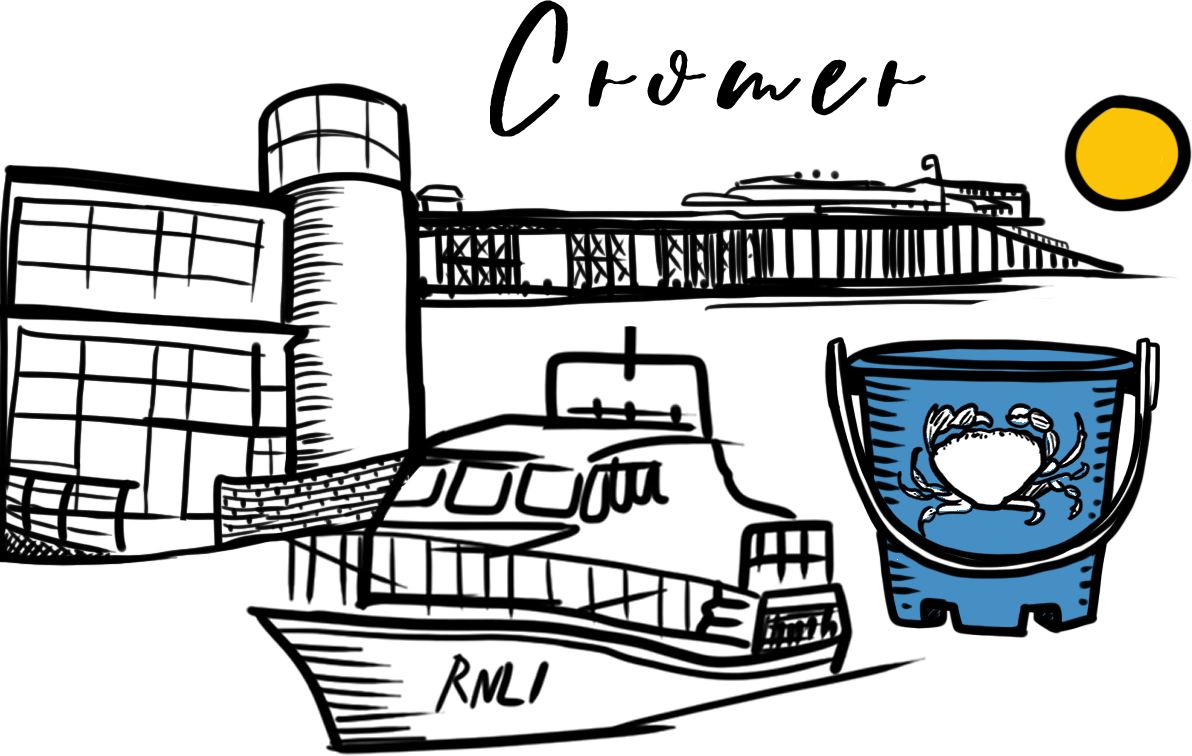 Cromer is our home and so we know it better than anywhere...
The 'Gem of the Norfolk Coast' is the perfect traditional seaside town with an up and coming high street boasting North Norfolk's first cocktail bar, the iconic Pier, bustling tea shops and fantastic chips.
With its rich heritage of fishing, Lifeboats and famous for its crabs, Cromer has so much to offer when it comes to enjoying and learning about our coastline.
There are a few 'must do' activities while in Cromer, perfect for children but just as much fun for adults
Crabbing off the pier (please look after our little crabbie friends and follow the guidance on safe handling and removing)
Surfing/paddleboarding
Watching a show at the Pavilion Theatre

Cromer Carnival August
There is a week of activities for families, opportunities for dressing up, a funfair and fireworks as well as the brilliant carnival procession itself.  There's a real buzz in the town all week, it's definitely the highlight of the summer.  Book early for this as families come back again and again.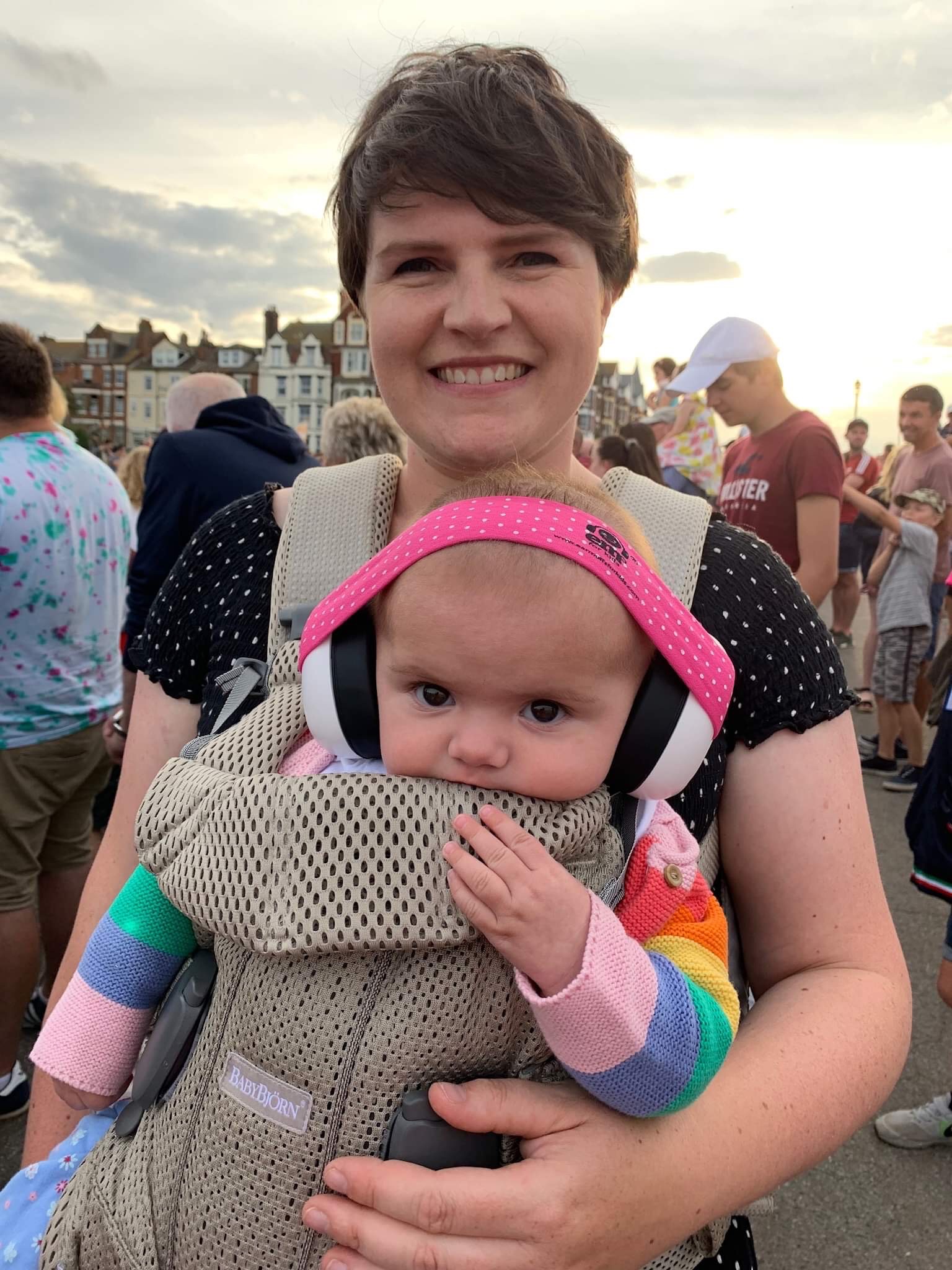 Crab and Lobster Festival
Celebrating what Cromer is best known for, this festival is perfect for foodies with many of the restaurants and cafes get involved with special seafood dishes on their menus. 
1960's Weekend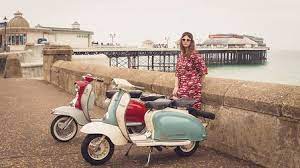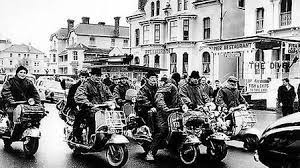 This vintage festival was hugely successful in 2019, and sadly cancelled in 2020.
Stalls selling vintage clothes and homeward, food stalls on the pier, a dance display, live music and a vintage vehicle display on the promenade make this a fantastic fun event.
Folk on the Pier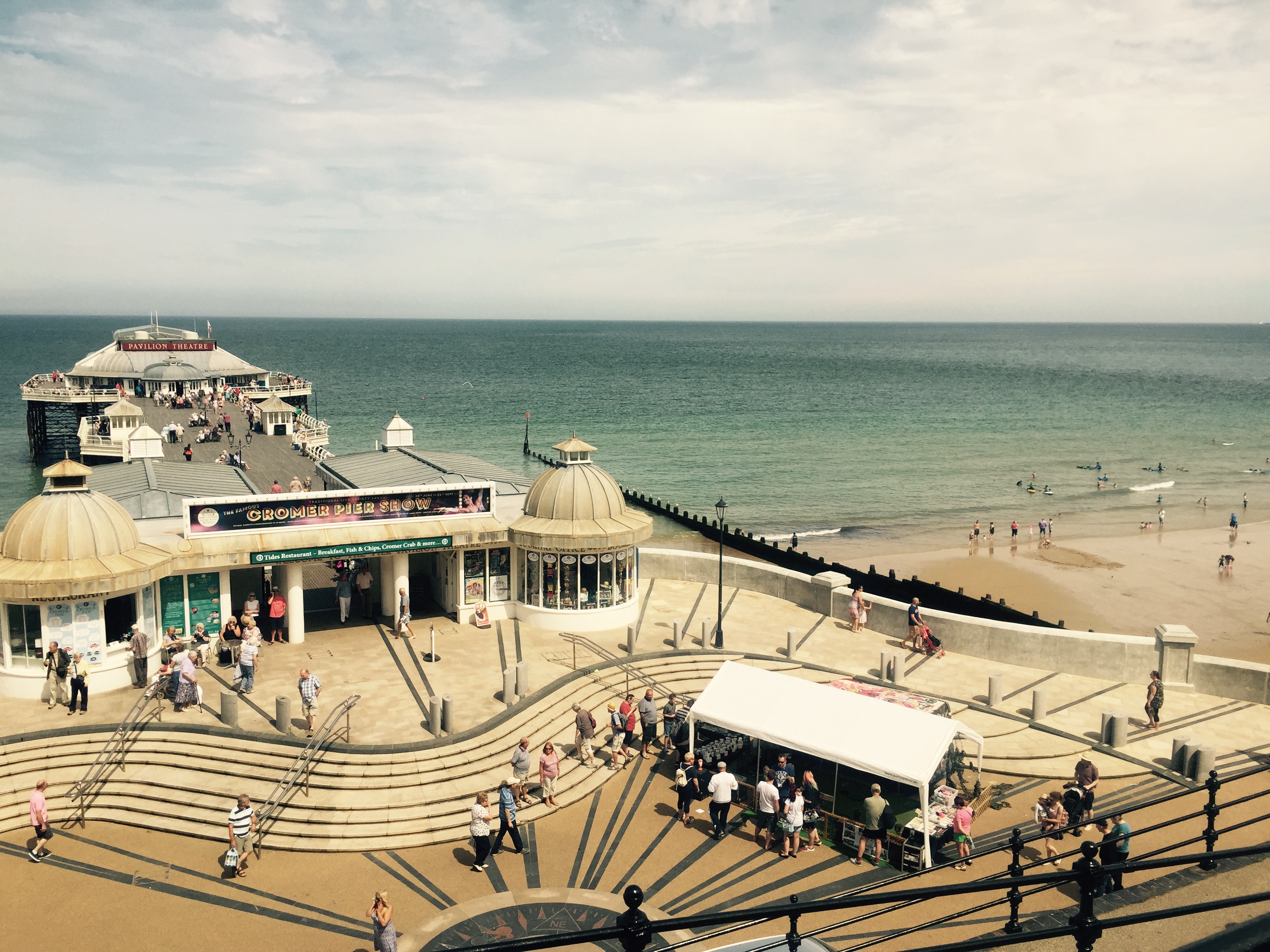 17-19th September 2021(check dates online, usually May time)

Tea and Coffee Shops
Hatters Tea Shop is a gorgeous spot for tea, coffee and delicious cake.  With its quaint mismatched china, spectacular hand made afternoon teas and a warm welcome for dogs, Hatters is the perfect place to warm up after a windy walk on the beach.
https://www.hattersteashop.co.uk/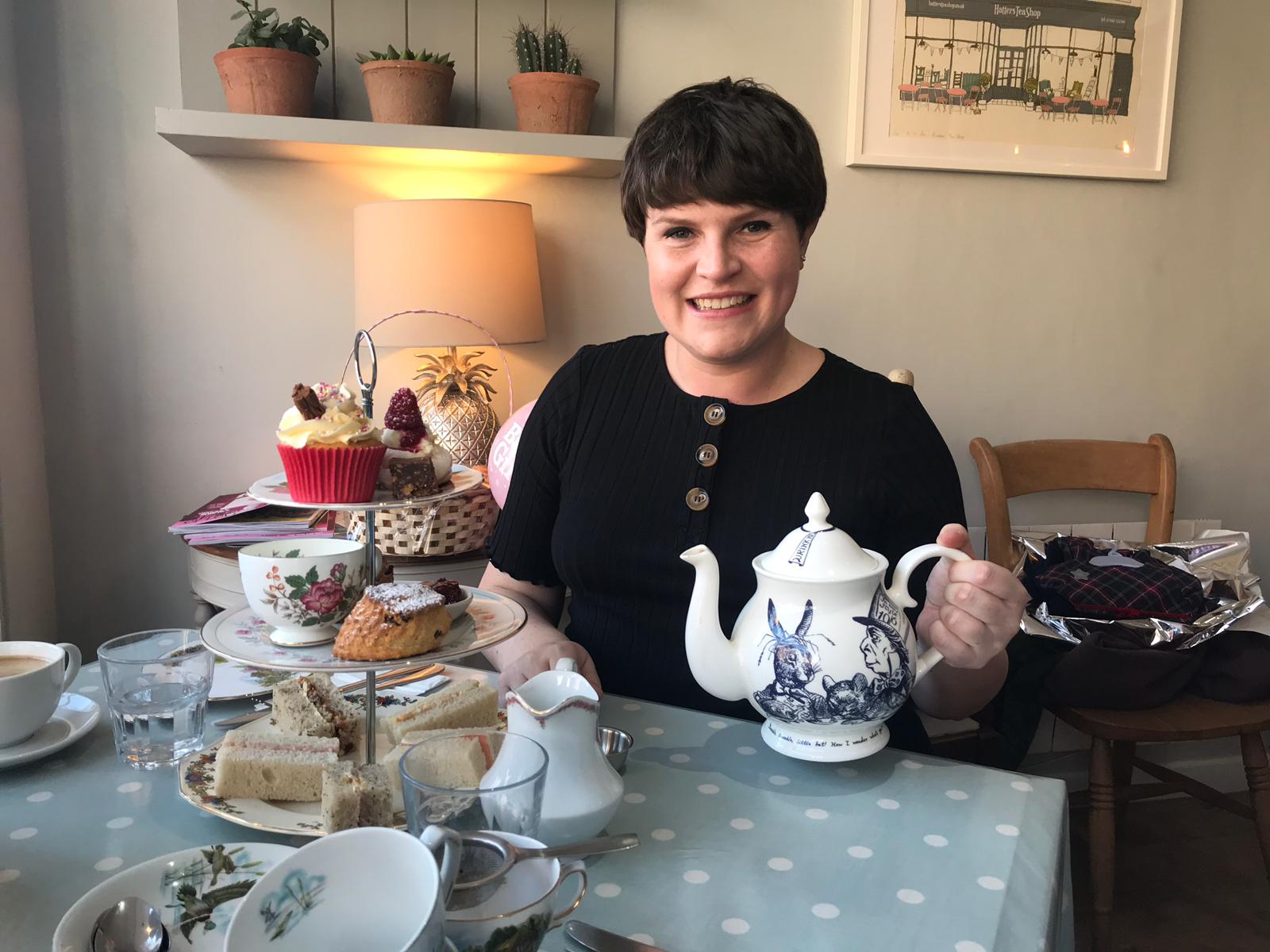 Me on my babyshower at Hatters for Afternoon Tea
Bann Thai
You would go some way to get more delicious food than from this gorgeous Thai restaurant.
Eat in or take away, its always incredible - piping hot, and freshly prepared.
Pubs
The Red Lion
The Gangway
The White Horse
The Duke of Wellington (The Welly)
The Albion
The Kings Head (The Shed)
Cromer Social Club (Members only)
Cafes
The Art House Cafe
The Rocket House Cafe
Henry's
Hatter's Tea Room
Crabpot Cafe
Breakers
Old Rock Shop Bistro
Peggotys
The Doggy Diner
The Jetty Cafe
Cafe Main
Grey Seal Coffee
Huckleberries
The Baguette Shop
Lifeboat Cafe
About With Friends Community Cafe
Buttercups
Number 1 Fish and Chips
Blue Sky Cafe
Restaurants 
Bann Thai
Indian on the Cliff
Duke of Wellington Smokehouse
Garden Street Grill
Upstairs at Number 1
Lily Maes
Cromer Tandori
Masala Twist
Hot Rocks
The Grove + Sundown
Le Moon Chinese
Mary Janes Fish and Chips
Take Aways
The Bucket List
Nash Falafel
Cromer Tandori
Indian on the Cliff
Ben's Table (see Facebook or website)
Dudleys Bakery
The Baguette Shop
J Lee Crabstall
Coast Kebab
Cromer Pizza House
Park Chippy
Mary Janes Fish and Chips
The Cabin
Mc Donalds
Subway
China City
Kanton
Bann Thai
West Street Deli
Our favourites are in italics
Worth the drive
The Gunton Arms, Gunton
The Dun Cow, Salthouse
The Kings Head, Letheringsett
The Pheasant, Kelling
Rocky Bottoms, West Runton
Walks
Cromer Lighthouse Circular Walk