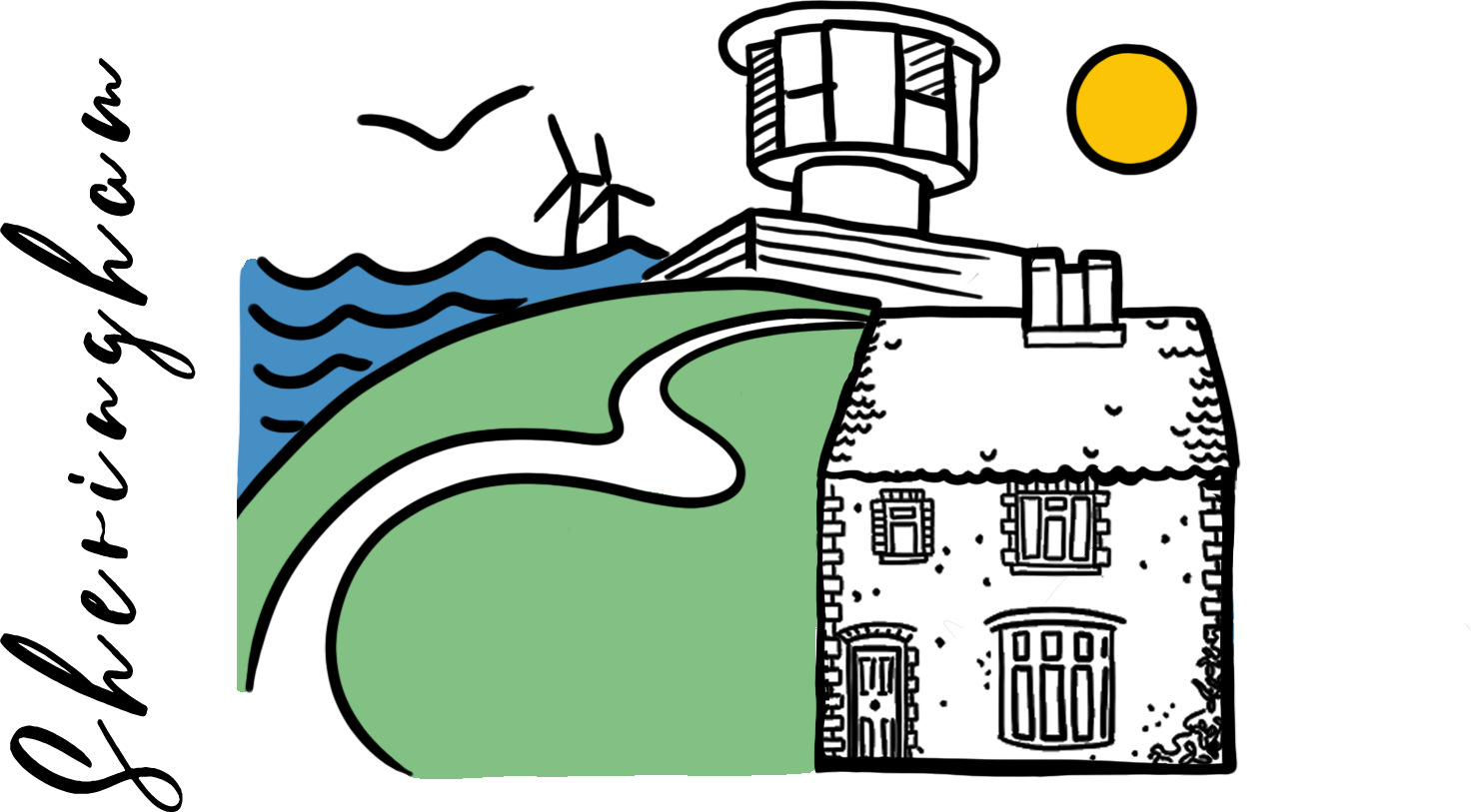 Sheringham is the seaside town that's got it all!  Jurassic fossils to uncover, heritage steam railway, a bustling high street, a theatre, fresh seafood and a thriving food and drink scene.  No wonder it is such a favourite for visitors all year round.
It's hard to believe now that Sheringham was just a small fishing village, with its annual events now bringing thousands into the town for Sheringham Carnival and the ever fabulous 1940's weekend.
Dates for the diary
Sheringham 1940's Weekend September Dates announced each year
A hugely popular event which the whole of Sheringham town gets involved in.  With decorated shops, 1940's music in the streets, dancing and people walking the streets in costume, you will feel like you've been transported back in time.
A ride on the North Norfolk Railway from Sheringham to Holt is a must, and then back for some live music and a jive on the platform.
Viking Scira Festival
This is a great weekend full of impressive events.  Axe throwing, torch light procession and a ceremonial burning of a 28ft Viking longboat on the beach!
Endless opportunity for making and learning are open to everyone, and are often free.  
New Years Day Dip
For those brave enough, this run into the sea is sure to blast away any sore heads from New Years' celebrations.
For the rest of us - a good excuse to grab a take away coffee and watch.
Walks
Sheringham Park 1, 2 & 5 miles
Food
Breakfast, Brunch and Afternoon Tea
The Whelk Coppers is always our first suggestion for a fantastic breakfast.  Offering a large range of dishes, including many gluten and dairy free, a wonderful sea view, historic building and dog friendly - this place is a must.
Everything is homemade by Jess and her team, including the incredible sausage rolls.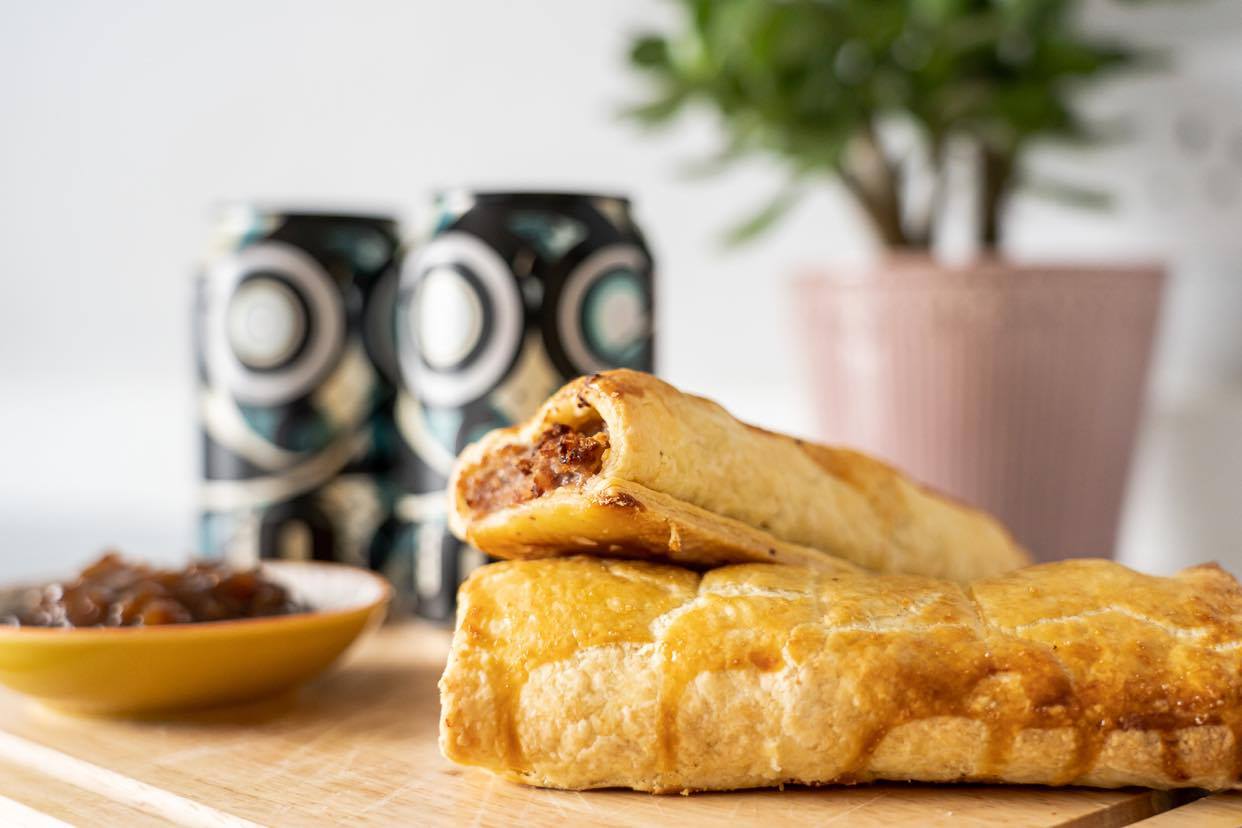 Take Aways and Street Food
Stubby's Pizza brand new to the high street, these are freshly prepared, oven fired pizzas with some gorgeous toppings.
Eat in or take away, and just a minute away from the sea front, they make the perfect picnic for the beach.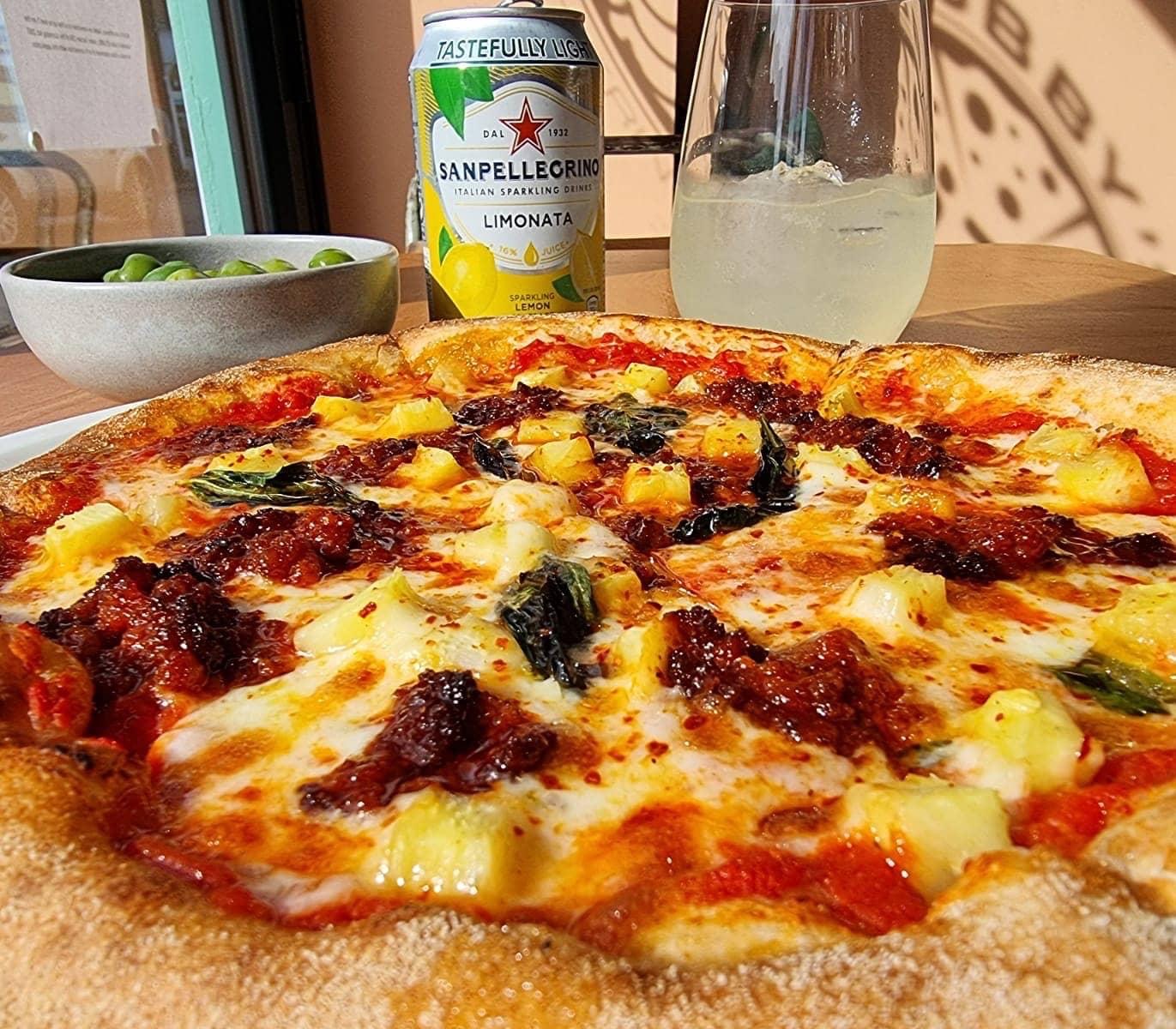 Fat Teds Streat Food is a relatively new addition to the high street but it's made a big impact with their unique approach to street eating.
Flatbreads, burgers, and their delicious loaded fries - be sure to go there with an appetite!!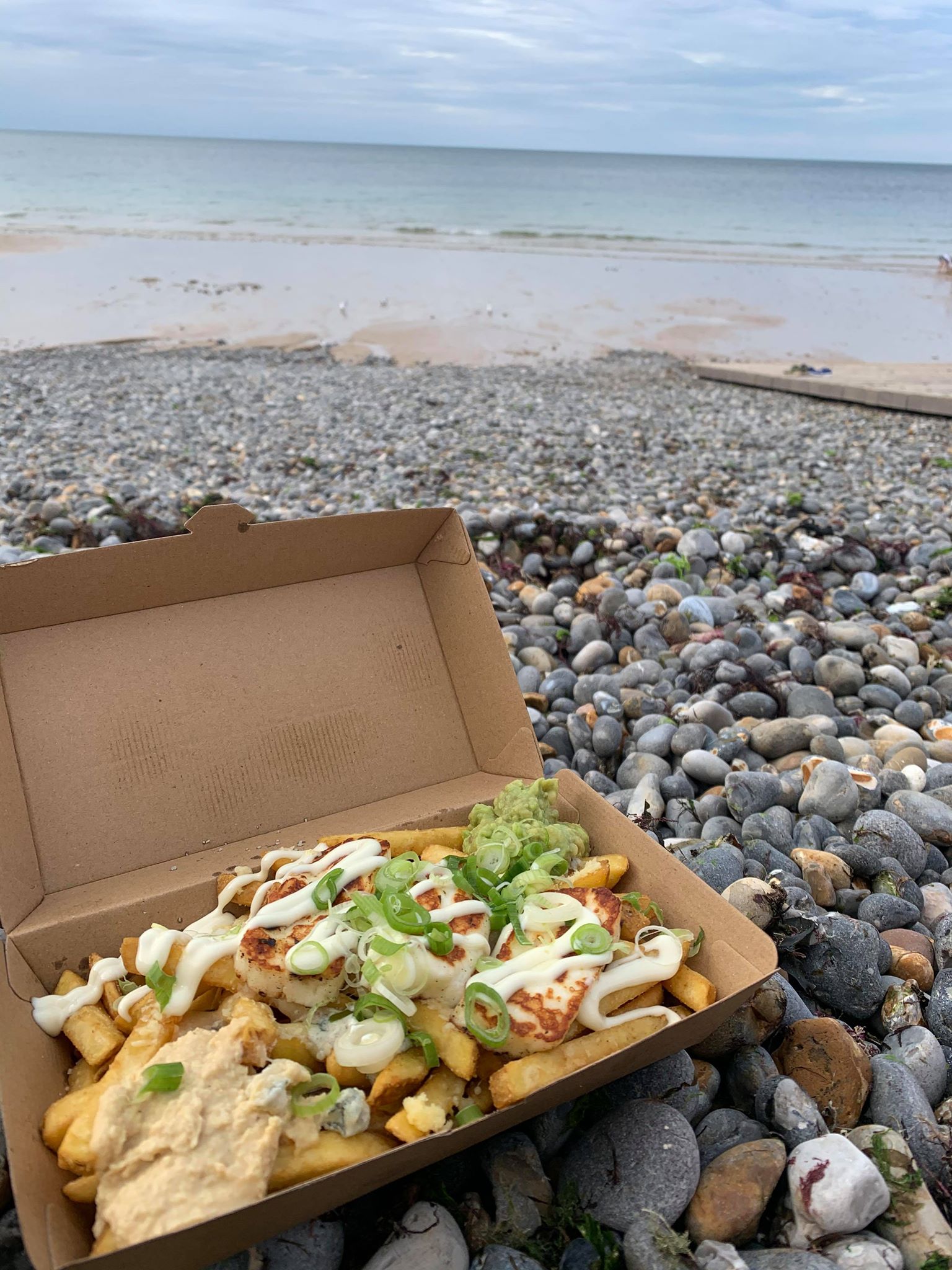 Pubs
The Two Lifeboats
The Lobster
The Robin Hood
The Crown Inn
The Tyneside Club (membership required)
Cafes
The Little Theatre
Harris and James Store
Whelk Coppers Tea Rooms
Camellia Cottage
Mr Teas Coffee and Cakes
Roys Boys Cafe
The Norfolk Pie Man 
The Courtyard Coffee Shop
The Sitting Room
Pungleperrys
Poppyfields
Mulberry Cafe
Stevensons Cafe and Fish bar
Submarine Cafe
Rallentando Italian Coffee Shop
Trendies Cafe
Grey Seal Coffee
Plaza Cafe
East Beach Cafe
Sheringham Station Refreshment Room
Offshore Coffee House
Starfish Tea and Coffee Shop
Marmelades
Restaurants 
Clementines Cafe Bistory 
No. 10
Marmelades
The Sitting Room
Crofters
The Bank
LaBone Indian
Chai Yo Thai
Take Aways
Fat Teds Street Food
Sheringham Trawler
Stevensons Fish Bar
Daves Fish and Chip Bar
LaBone Indian 
Zahras Indian and Kebab
Joyful West's Shellfish Bar
Guac & Mole
Our favourites are in italics
Worth the drive
The Gunton Arms, Gunton
The Dun Cow, Salthouse
The Kings Head, Letheringsett
The Pheasant, Kelling
Rocky Bottoms, West Runton
Our favourites are in Italics