As born and bred Norfolk residents, we know our way around the county and can help you create the perfect holiday.
We have renovated and owned holiday homes since 2017, and can help you with yours.  Ben has 15+ years experience as a builder and an unhealthy obsession for colour charts, and Jo (a former teacher) is a fantastic organiser, guest pleaser and housekeeper.
We are proud to promote self-catering properties; from small and cosy to large and homely, traditional to modern, seaside town to countryside seclusion...we can help you find the perfect place for your holiday and your budget.
We are also passionate about supporting the hundreds of independent coffee houses, pubs and shops which make North Norfolk so unique, and with the help of our daughter Penny and cheeky sausage dog Frankie, can sniff out the coolest dog and family friendly spots.  Our personal recommendations can help make your trip extra special and hassle free.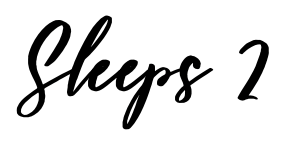 Sea Bright, Mundesley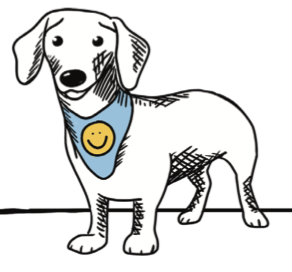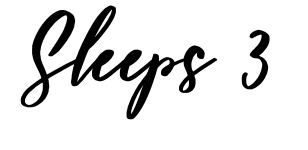 Hope View, Weybourne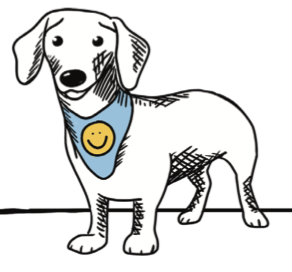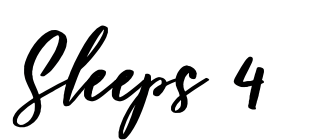 The Dolls House, Holt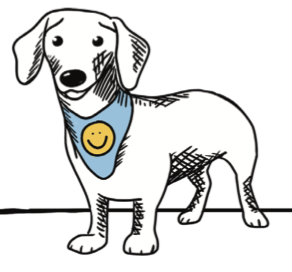 The Burrow, Sheringham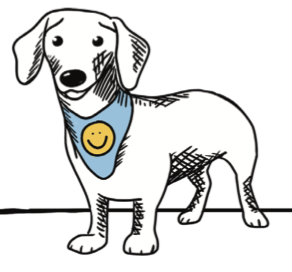 Woodfordes Cottage, Beeston Common, Sheringham.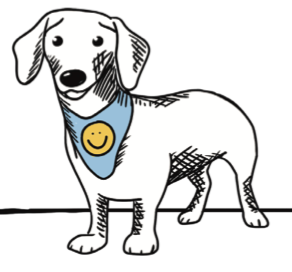 Number 1 The Cottages, Aylmerton.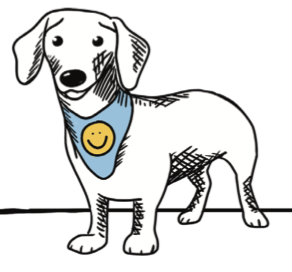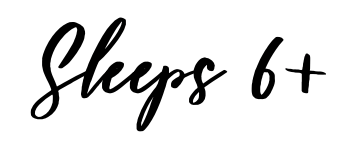 Squirrels Drey, Sheringham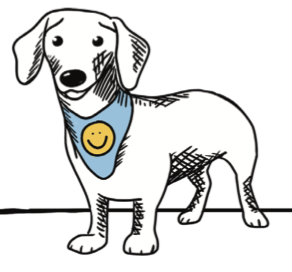 See all the properties Jo manages at this Airbnb link. Listings from Jo Herrieven